Established in Lincolnshire UK, celebrating her 15-years anniversary, Athena keeps focus on developing trendy and professional products serving top hotels, resorts, casinos, clubs and restaurants in the world. 
We specialize in flatware, tabletop, hollow-ware, serving-ware, buffet display, and chafing dish devoted to full range OSE solution and bespoke requirement from hoteliers worldwide. 
Persistency and integrity had led us to nowadays playground with pride. We will extend our reputation through the quality of our products and services. Let's walk hand in hand to the next horizon!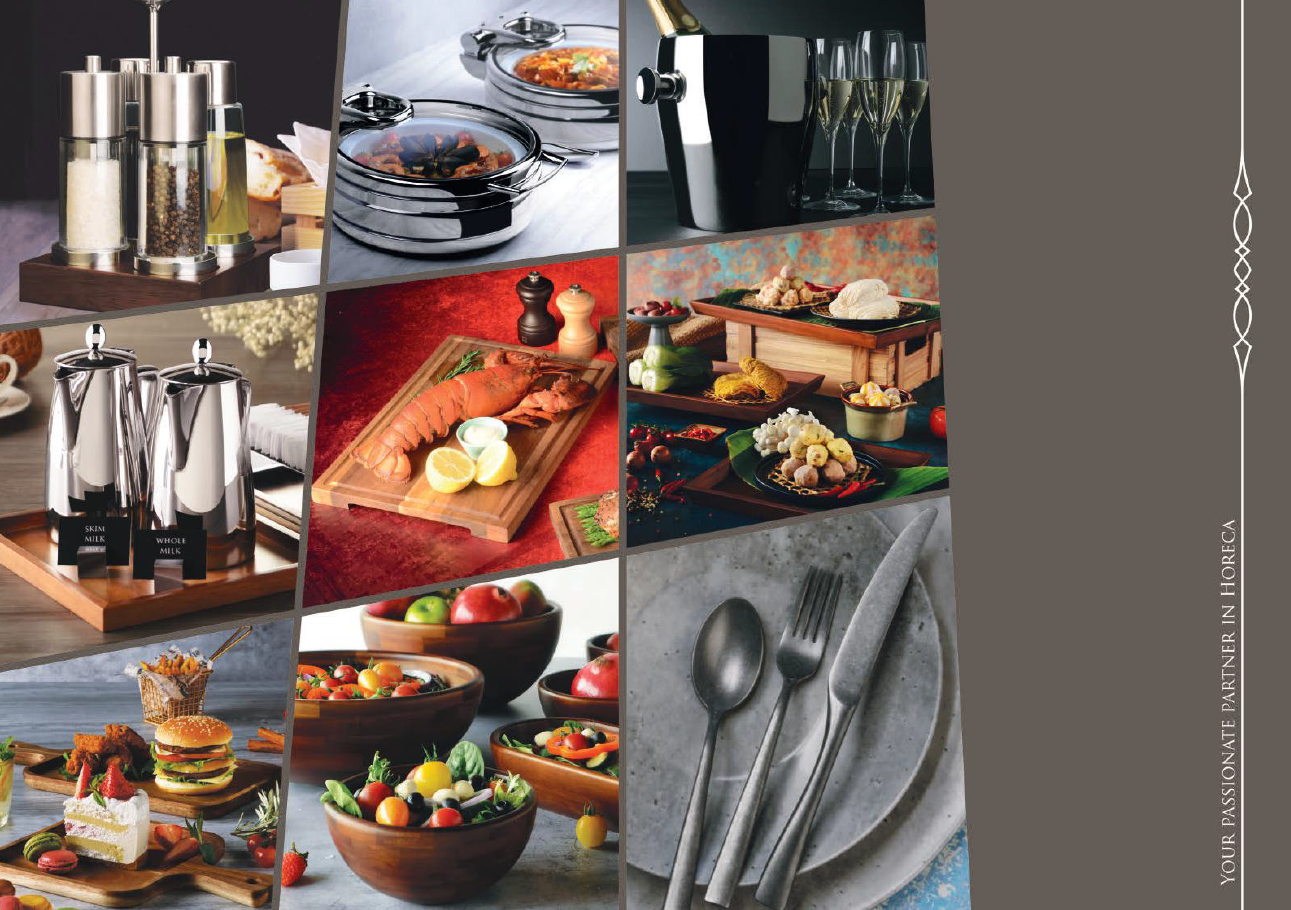 Kiros Hospitality Solutions
Athena Hotelware Shanghai
Emerald Hospitality Supplies
mahmoud.hany@emeraldhospitality.net
olivier.marconato@yahoo.com
Kiros Hospitality Solutions
PT. Hospitality Equip Group
gilbert@hospitalityequip.com
smile@smile-hotellerie.com
Kiros Hospitality Solutions
Kiros Hospitality Solutions
purchasing.gigismarketing@gmail.com
Kiros Hospitality Solutions
Qindustries International Pte Ltd
Andy Mannhart Asia Pte Ltd
jamus@andymannhartasia.com
albertu@wechslerhotel.co.za
Kiros Hospitality Solutions
gd@dandanhotelsupplies.com
Hong Kong Convention & Exhibition Center
Queen Sirikit National Convention Center, Thailand
Past Exhibitions & Events